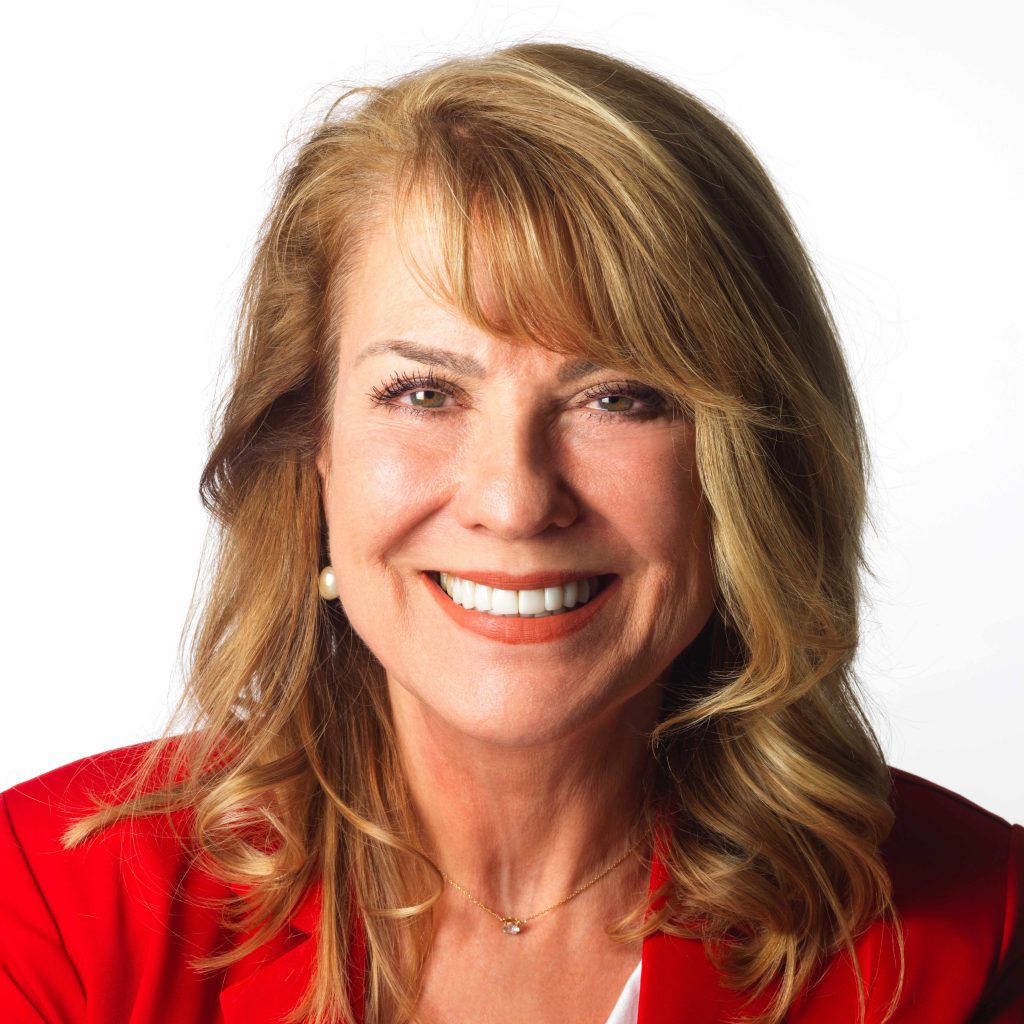 Lamonte Miller is an internationally experienced corporate trainer and leadership and wellness coach. Her career has spanned nearly 30 years ranging from marketing and sales in the telecommunications industry, to being a sought-after trainer in intercultural relations, to working for the U.S. government overseas, and now helping clients achieve their highest potential.
She is certified by the International Coaching Federation (ICF) and has coached individuals from various walks of life and in a variety of areas including leadership development, career transition, development and application of cultural intelligence, and health and wellness. Certified as a Keto and Intermittent Fasting Coach by Dr. Berg Nutritionals, she helps clients achieve healthy weight loss and improved well-being.
Lamonte is passionate about helping clients:
• Develop an understanding about their current situation,
• Gain clarity about their goals, and
• Chart a clear path towards specific and measurable objectives.
Lamonte welcomes the opportunity to support you on your journey. Please use the Contact form to get in touch. Thank you!